A special lovely night event will take place in The Town House for St. Valentines day featuring 2 local music bands and a famous comedy actor. Our friends at www.valentinesideasforher.com – gift ideas hor her are helping us make this go smooth so you can enjoy the night. Reservation will soon be available.
The Town House situated in the centre of Solihull is a stylish restaurant and bar with private dining facilities for people who appreciate great food, wine and champagne. The Town House offers a fabulous variety of menus, using the freshest and finest of ingredients, which change with the seasons. Fully air conditioned and with free parking, we also have seating for private parties, wedding anniversaries, banquets, and parties for up to a 60 people.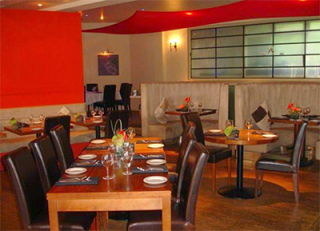 Designed in a modern contemporary style, the Town House offers a creative and diverse range of dishes with daily specials and flexible early bird dining options, all served in a modern European style, open seven days a week.
The Town House offers an exclusive private dining facility, covering corporate hospitality, meetings, any and every special occasion. Complete with plasma screen and independent music system, the private facility accommodates between 20 – 60 guests. The venue is also available for sole use.
'Independently owned with a passion for hospitality and the desire to deliver great food in a relaxing environment'.